Featured China Jobs
LaowaiCareer provides once-in-a-lifetime China internships, graduate jobs and full-time career opportunities for
students, graduates, entry-level talent and young professionals. Whether you are already in China or thinking about
working in China, LaowaiCareer can find the perfect China job for you.
Connect With Companies All Over China
In China, there is an industry to match every interest, background, and skillset. LaowaiCareer works with both local Chinese companies and multinational corporations representing a diverse range of industries to ensure that there is a job for every applicant.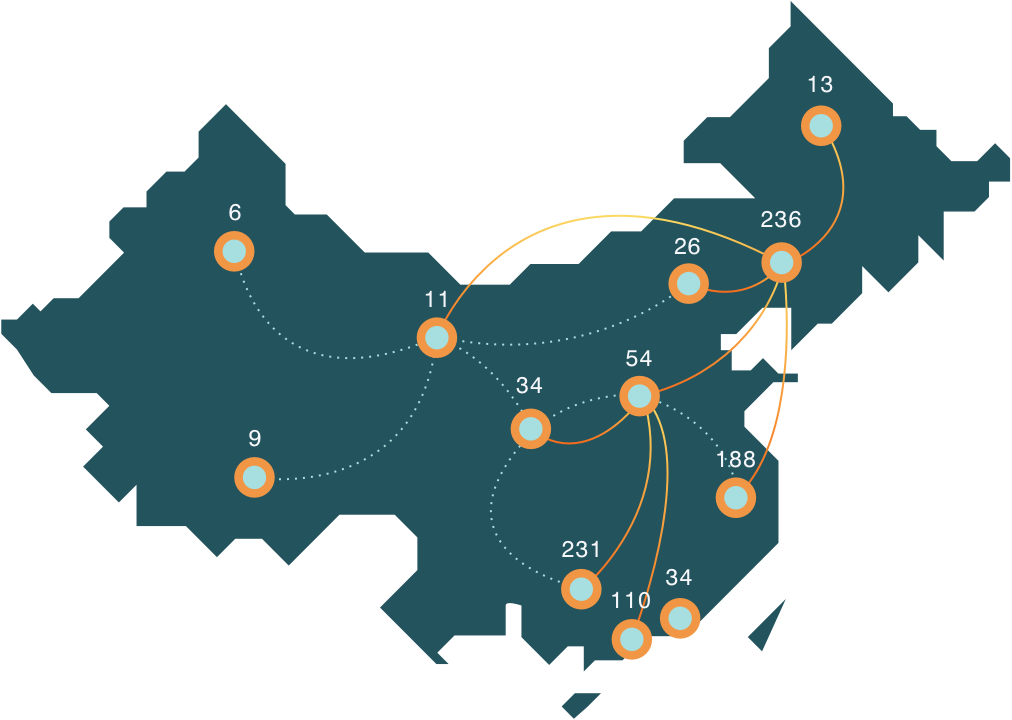 Find your Dream Career
Not only does LaowaiCareer showcase job opportunities in every industry imaginable, but we also
provide you with data about the hottest sectors and latest China job trends. Whether you are still in school,
just graduated or have several years of experience under your belt, LaowaiCareer has new opportunities for you.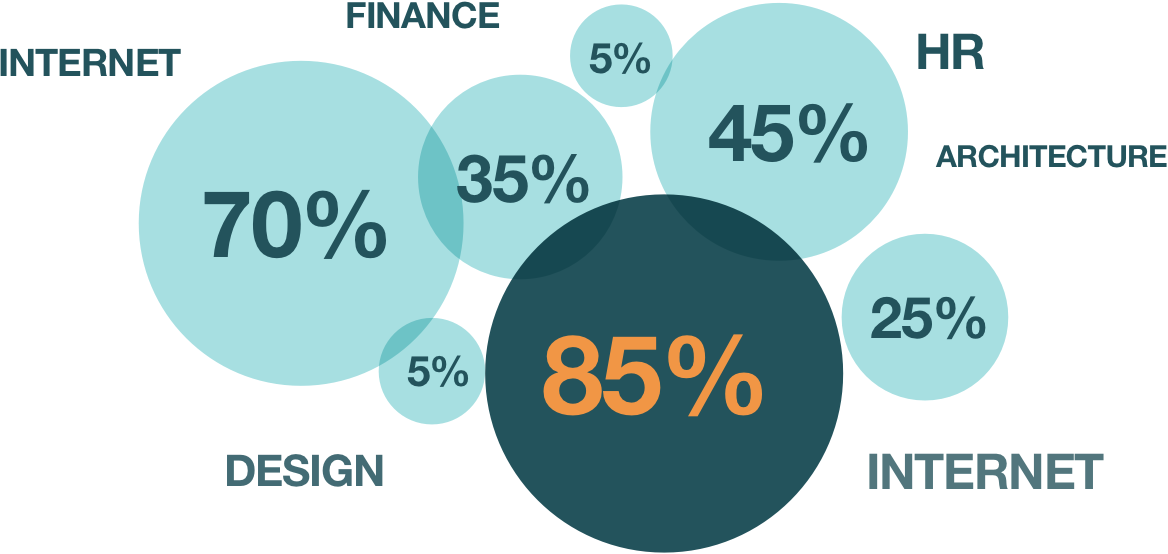 Maximize With LaowaiCareer
This is a chance to develop a strong career network and a real opportunity for career advancement.
Companies in China partner with LaowaiCareer to find the perfect person for the job.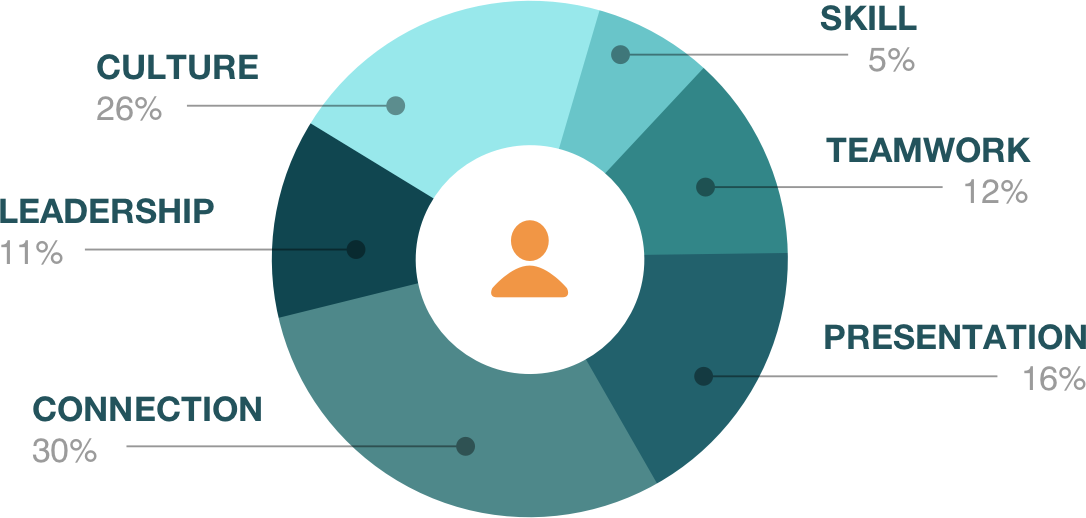 How to get started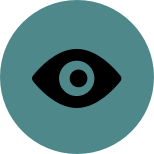 Complete your profile
All you need is a few minutes to
submit your basic info and
share what kind of job you are
looking for and more about your
skills and background.
Be an active laowai
After you profile is
complete, search through
available jobs and answer
interview requests from
companies who are
interested in you.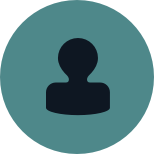 Make your decision
Interview with your desired
companies and start your
career in China!